Hello, I'm a full-stack developer based in Bangladesh!
Atif Hasan
Web Developer, Designer, Programmer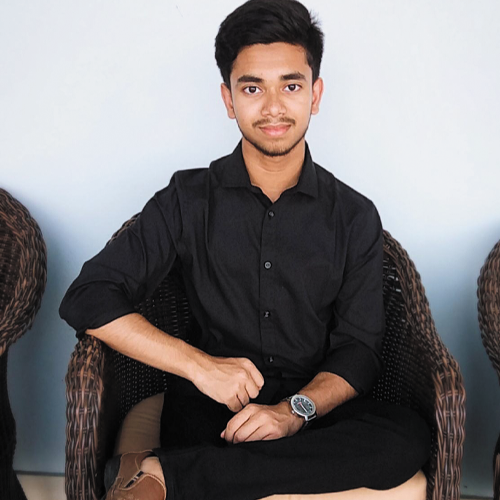 Work
Atif is a freelance and a full-stack web developer based in Bogura with a passion for building digital services/stuff he wants. He has a knack for all things launching products, from planning and designing all the way to solving real-life problems with code. When not online, he loves hanging out with his camera.
Bio
2006
Born in Bogura, Bangladesh.
2020
Completed the Junior School Certificate in Bogura Cantonment Public School & College
2023
Completed the Secondary School Certificate in Bogura Cantonment Public School & College
2020 to present
Works as a Web Developer
I ♥
Art, Making Math Problems, Drawing, Photography, Programming, Machine Learning
My Skills
FrontEnd:
JavaScript, React JS, Next JS
BackEnd:
Design:
Photoshop, Figma, Adobe XD